Victory! With our skills in Django, we won the first prize for the best web application developed in the 2 hours codelab at the Google Developer Day 2008 Italy the past 21 octobre in Milan!
Our App Engine Application was a tool for creating youTube Playlists.
Our prizes were two intresting gadgets: A USB Hub Car, and the original Chrome comic!.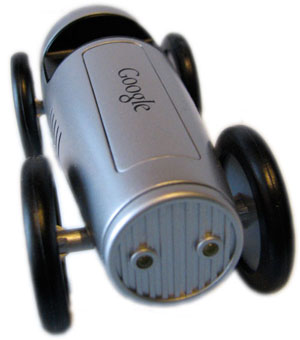 Glory glory to the Hypno Toad (Shiny Frog)!